Here are samples of some of my recent custom animals:
Bella, done in graphite, size 8" x 10"
Zelda, a kitty who has crossed the Rainbow Bridge
Custom Pet Portrait
All Done!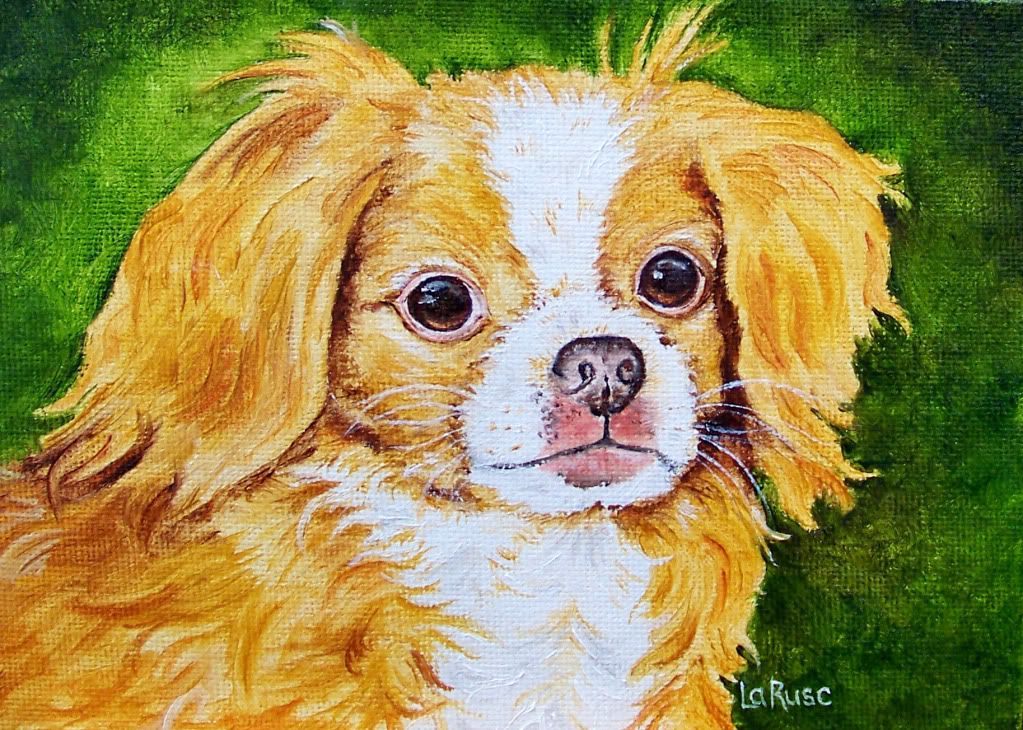 This is a simple pencil sketch.
Both of the doggies in this pic have crossed the Rainbow Bridge.
Beau - 9 x 12 oil on canvas
Below is Dusty, an affectionate, lovable kitty with one of his favorite toys.
These are Dusty's reference photos.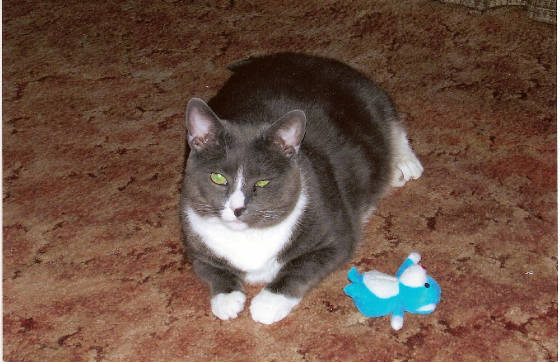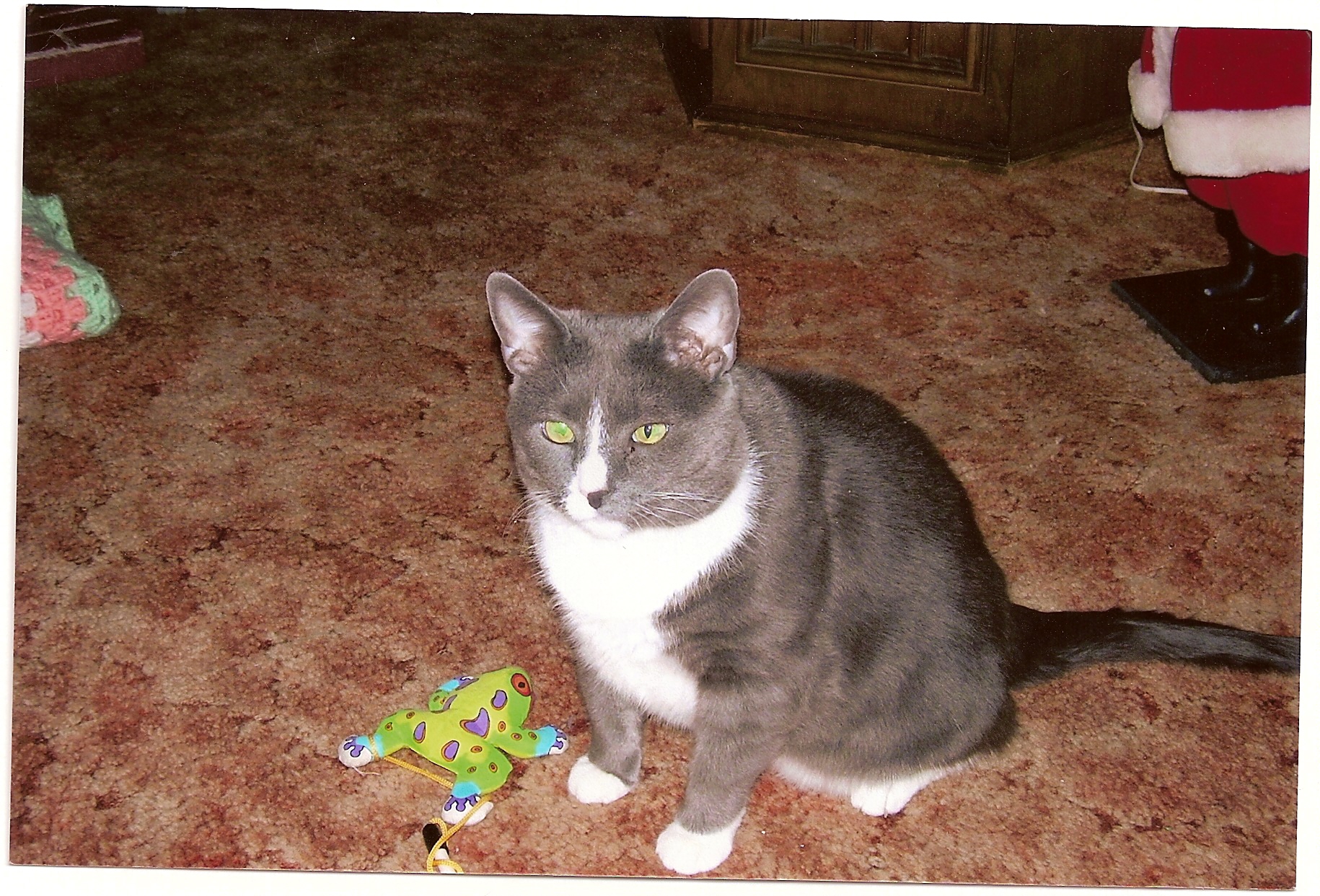 Reggie, my neighbor's gorgeous Sheltie

This little darling's name is Tanger. ACEO sized.

Jake, Golden Retriever Pup

Border Collie Pup (Nellie)

This little girl is the "grandpup" of one of my amazingly talented artist friends. Above her is the artist's other grandpup, Jake, and above Jake is her grandkitty, Roxy.

Original Source Photo...



Mittens
A beautiful kitty that has crossed the Rainbow Bridge.

This is Fred, a beloved kitty who has crossed the rainbow bridge.



Fred's reference photo